STORYTELLING WITH DIRECTION

Great stories are meant to travel. We love telling yours. Hip Travel Media is a full-service PR and digital marketing firm for lifestyle, luxury, wine and culinary brands. Thought leadership is our specialty. Today, great storytelling requires more than a great product, service or destination. It requires a good plan, a multi-channel approach, and an authentic voice. We've been there.
Founder and Chief Strategist, Anne Taylor Hartzell built her own brand from the ground up with Hip Travel Mama, and has supported countless large and small lifestyle, travel and technology brands over the last 20 years, including some brands you've heard of  – Expedia, Starwood Hotels & Resorts, Disney, Alaska Airlines, Delta Airlines, and Microsoft. We've built deep relationships with media, bloggers, and influencers, many of whom have become personal friends. We've managed content strategies, events, and have become a regular guest expert on broadcast media outlets. We are not afraid of rolling up our sleeves to do tactical execution across all social media accounts. Success is not just about strategy, but targeted execution. We believe in both.
Our background in traditional media relations means we start with the larger picture and your business goals, not just the channel. We invest personally in each business we take on and often find ourselves immersed as one of the team. We care deeply about connecting people around a travel experience, shared meal, and a great bottle of wine and are equally focused on helping you drive revenue, build brand awareness, and engage your best customers.

MESSAGING +STORYTELLING
A house is built on a great foundation. Identify and fine-tune your value proposition, create messages that will land well, and tell the world who you are and why they should care.
MEDIA + INFLUENCER RELATIONS
How do you know who is an "influencer" for your business? Trusted relationships and professionalism matter. Sort through the clutter to secure the right coverage and engage the right people to tell your story, get them to visit your hotel or destination, sip your wine, or rave about your service.
SOCIAL MEDIA
Manage your social media channels like a champ. Grow followers and engage your community. Target more customers with paid social ads. We offer Social Media DIY workshops and full channel management.
INFLUENCER EVENTS
Create events that will keep people talking and bragging on social media. We offer full service event management, including outreach and onsite execution.
EXPERIENCE MATTERS
I understand personally what it takes to run a small business and also work in a team at a large corporation. For the last 14 years, I have maintained an independent consulting practice alongside my life as a blogger, launched startups and built brands from concept to creation. I have also taken on projects to manage large social media accounts and ad budgets, executed details of large marketing campaigns, created large influencer events for destination marketing organizations, and served as a broadcast spokesperson for large travel brands.
In today's fast-moving digital communications landscape, there is always something new to learn and the rules are always changing. I believe that some things never change – having an authentic voice and a trusted expert to connect you to the right people to tell your story.
— Anne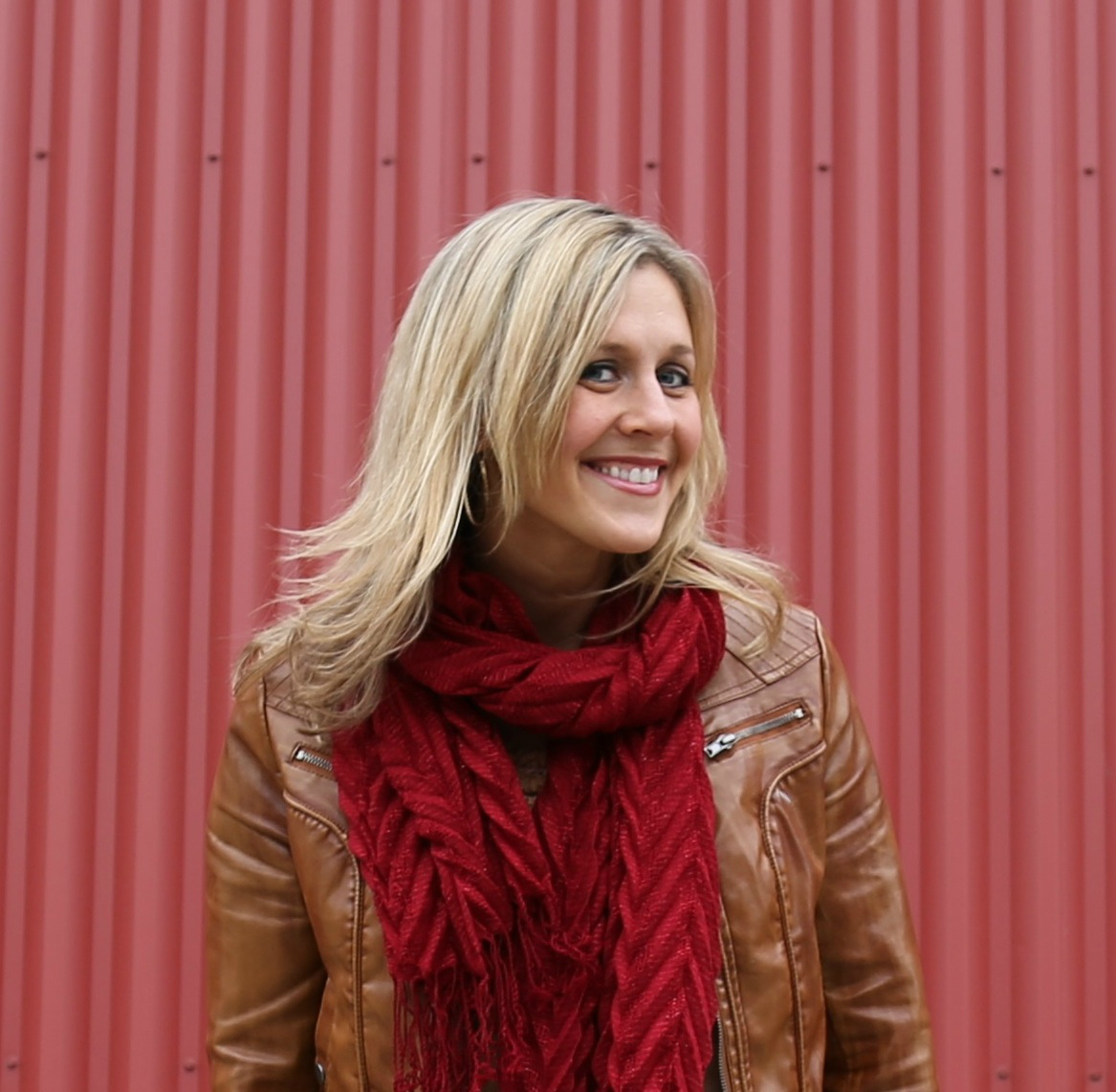 Anne Taylor Hartzell
Founder and Chief Strategist (aka Hip Travel Mama)
Founder and Chief Strategist Anne Taylor Hartzell has nearly 20 years experience in PR and digital marketing and as a brand ambassador for consumer lifestyle, technology, and travel brands. Anne also maintains an active presence in social media and broadcast TV as a thought leader and travel expert with Hip Travel Mama. Learn more about Anne.
WORK
Just a few of the brands we've worked with.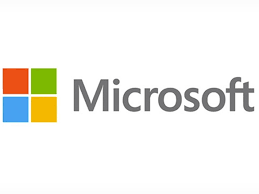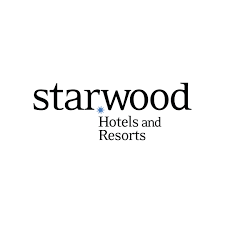 "I have worked with Anne on two occasions now as a speaker for an industry event. First at PhoCusWright and recently at The Mountain Travel Symposium. Anne is a true professional. She ensures that the speaking engagement is well planned, that all participants are prepared and on the same page and that the results match the objectives of the event organizers. Anne has great stage presence and understands her audience so that she communicates in a way that adds value during her session."
Bruce Rosard
"Anne has been an invaluable member of the team and integral component of the success of Farecast. It's been a pleasure working with Anne and I recommend her without reservation to anyone seeking success in PR."
Hugh Crean
"Anne is able to bring a wide range of ideas and suggestions to our viewers. She's outgoing, easy to communicate with and that translates on-air. She has a really easy going style that makes her such a fantastic guest to have on my show."