A part of the team, with an objective outsider's lens.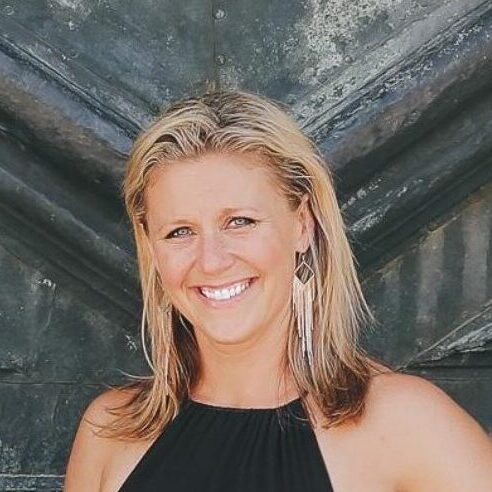 Anne Taylor Hartzell, Founder + Managing Director
Managing Director Anne Taylor Hartzell specializes in strategic storytelling and execution for consumer lifestyle brands. She has more than 22 years experience as an executive level communications, PR and consumer marketing strategist. Anne has launched dozens of venture backed consumer technology startups, worked with BODs, CEOs, and senior level executives to create and execute results driven campaigns.
Scalable freelance support.
Anne takes on a few select clients at a time to ensure a deep commitment to each business she represents. She has a trusted network of senior freelance professionals to scale video, social media, content marketing, and paid media projects as needed.
In the trenches with you.
Anne built her own brand and voice as a family travel expert at Hip Travel Mama, resulting in partnerships with Expedia, The Walt Disney Company, Alaska Airlines, Starwood Hotels and Resorts, Delta Airlines, among others. Season 2 of Anne's new culture SHIFT podcast on Apple Podcasts and Spotify coming soon. You can follow her @hiptravelmama on your favorite social media platform.