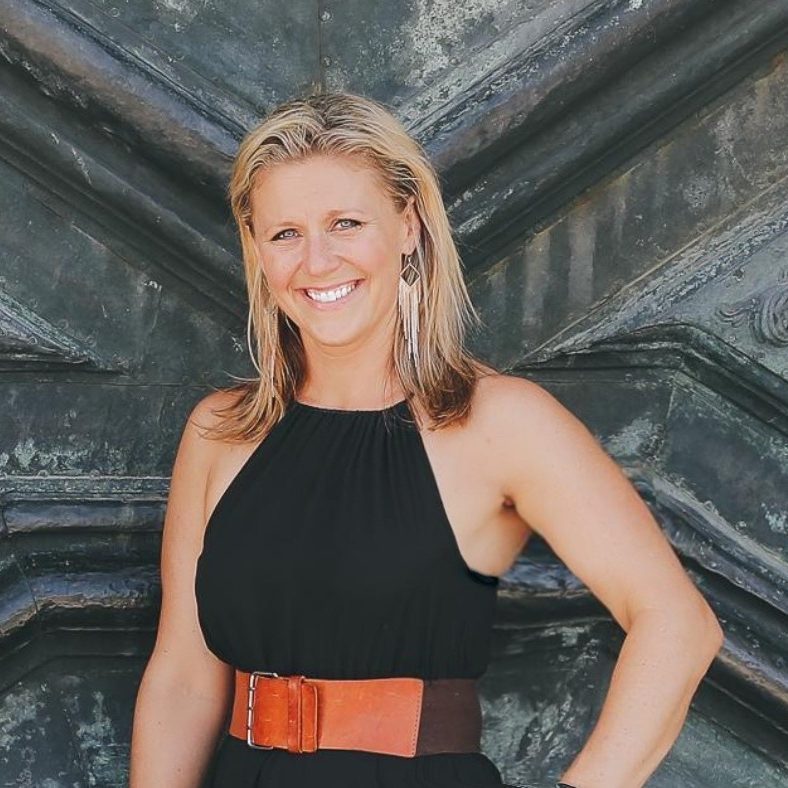 Anne Taylor Hartzell has more than 22+ years of experience as an executive-level communications and marketing strategist for venture-backed startups and large, publicly-traded consumer technology, lifestyle and travel brands.
She has successfully launched dozens of venture-backed technology startups, working with BODs, CEOs, and senior-level executives to create and execute marketing plans, establish thought leadership, create partnerships, manage influencer campaigns, and drive customer growth.
Anne is an entrepreneurial thinker who is not afraid to ask tough questions and think outside the box. She is skilled at developing thought leadership platforms for clients, delivering measurable integrated marketing campaigns and forging strategic partnerships to grow reach fast.
She is also a trusted voice in family travel at Hip Travel Mama and built her own personal brand from the ground up, resulting in partnerships with Expedia, The Walt Disney Company, Alaska Airlines, Starwood Hotels and Resorts, Delta Airlines, and Carnival Cruise Line.
You can find her latest project as the host of the new culture SHIFT podcast on Apple Podcasts.
Anne loves nothing better than to brainstorm ideas for your next trip, cook a great meal with her husband and daughters, and her happy place is at the beach in the sun. She is also an avid runner and yogi, and has the most important job of all – raising two strong, confident, future women leaders.
For new business inquires contact: anne [at] annetaylorco.com