We handcraft campaigns for trend setting consumer lifestyle brands.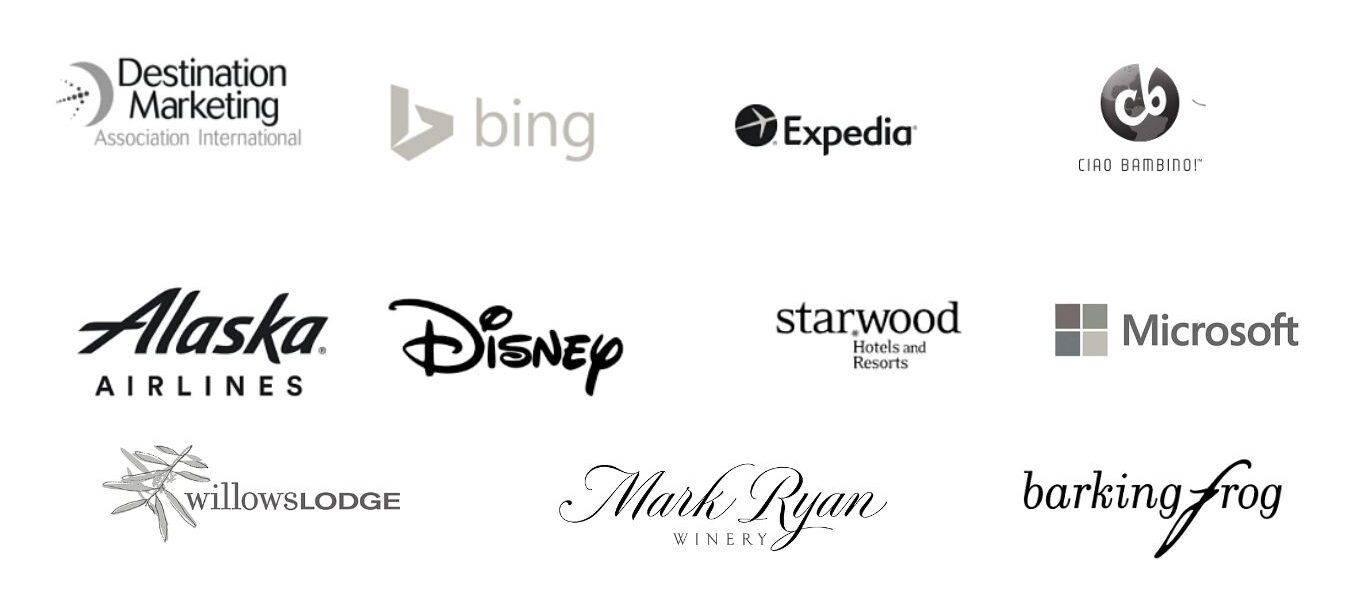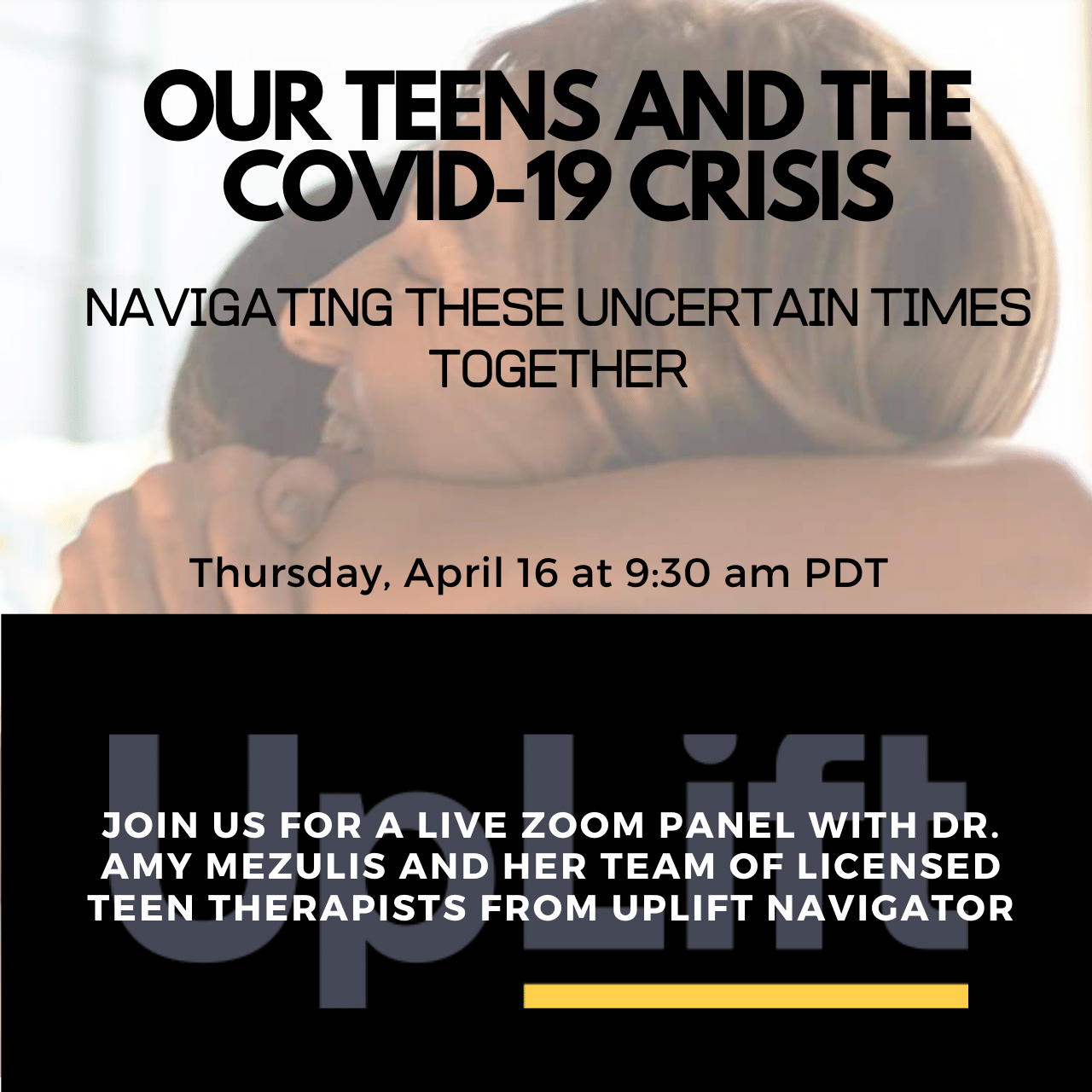 Supporting family mental health in the pandemic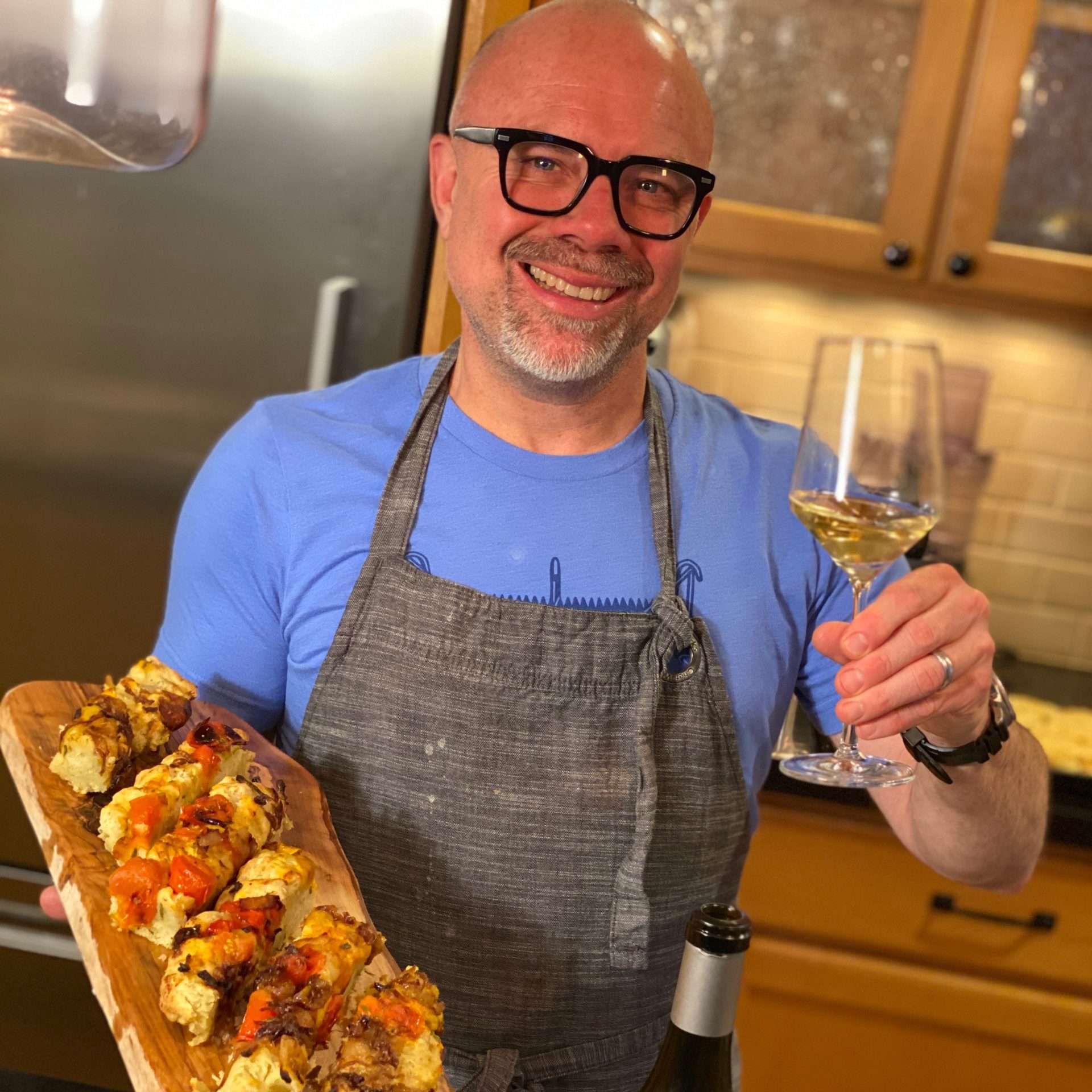 Joon.com (Formerly Uplift Navigator)
Anne played an instrumental role helping us launch a webinar series to support families sheltering at home during the COVID-19 crisis. The webinars have both showcased our team's mental health expertise and helped us build awareness for our tele therapy service targeting youth and young adults. 
 Creating "Outside the Frog Box"
Willows Lodge & Barking Frog
When we were forced to close the hotel due to COVID-19, we had to pivot fast to stay connected with our guests and drive takeout revenue. Anne partnered with us to create our innovative Frog Boxes paired with expert video content from our Executive Chef Bobby Moore teaching people how to cook it and they continue to sell out each week with rave reviews.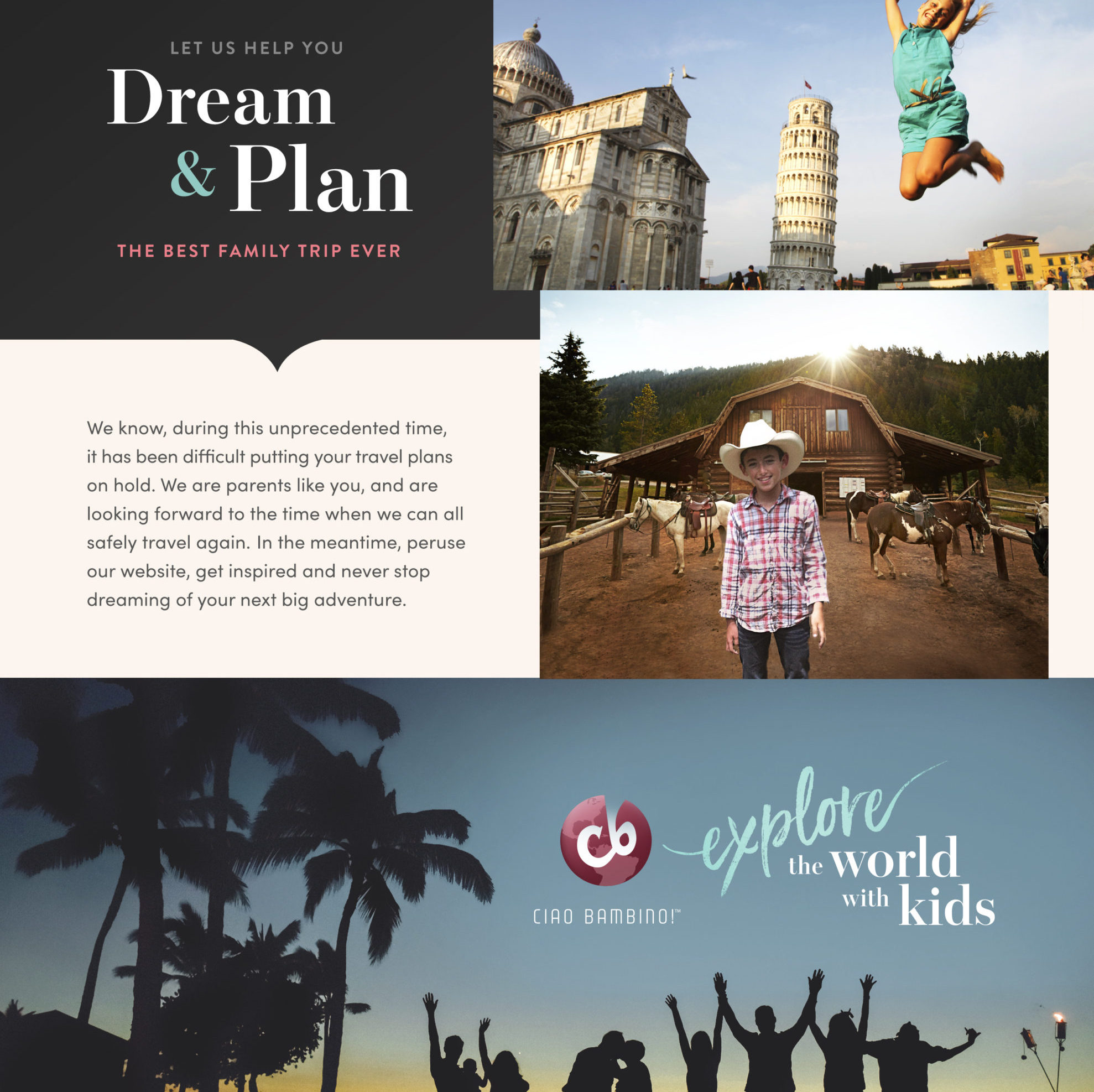 Converting browsers to buyers
Ciao Bambino
Anne helped us develop a comprehensive content strategy using a mix of videos and social media content to showcase the expertise of our travel advisors, resulting in industry award nominations, enhanced brand exposure, and lead generation.